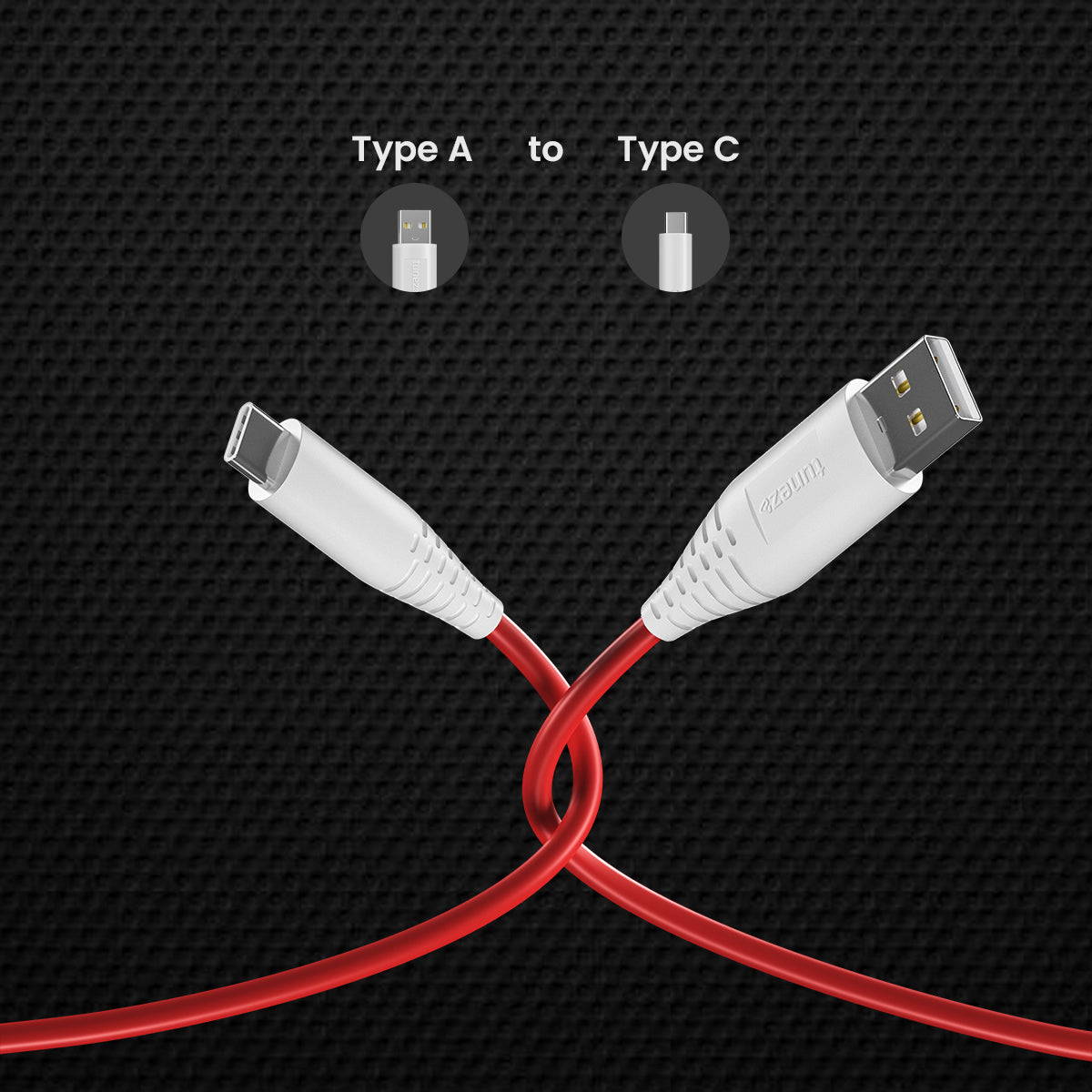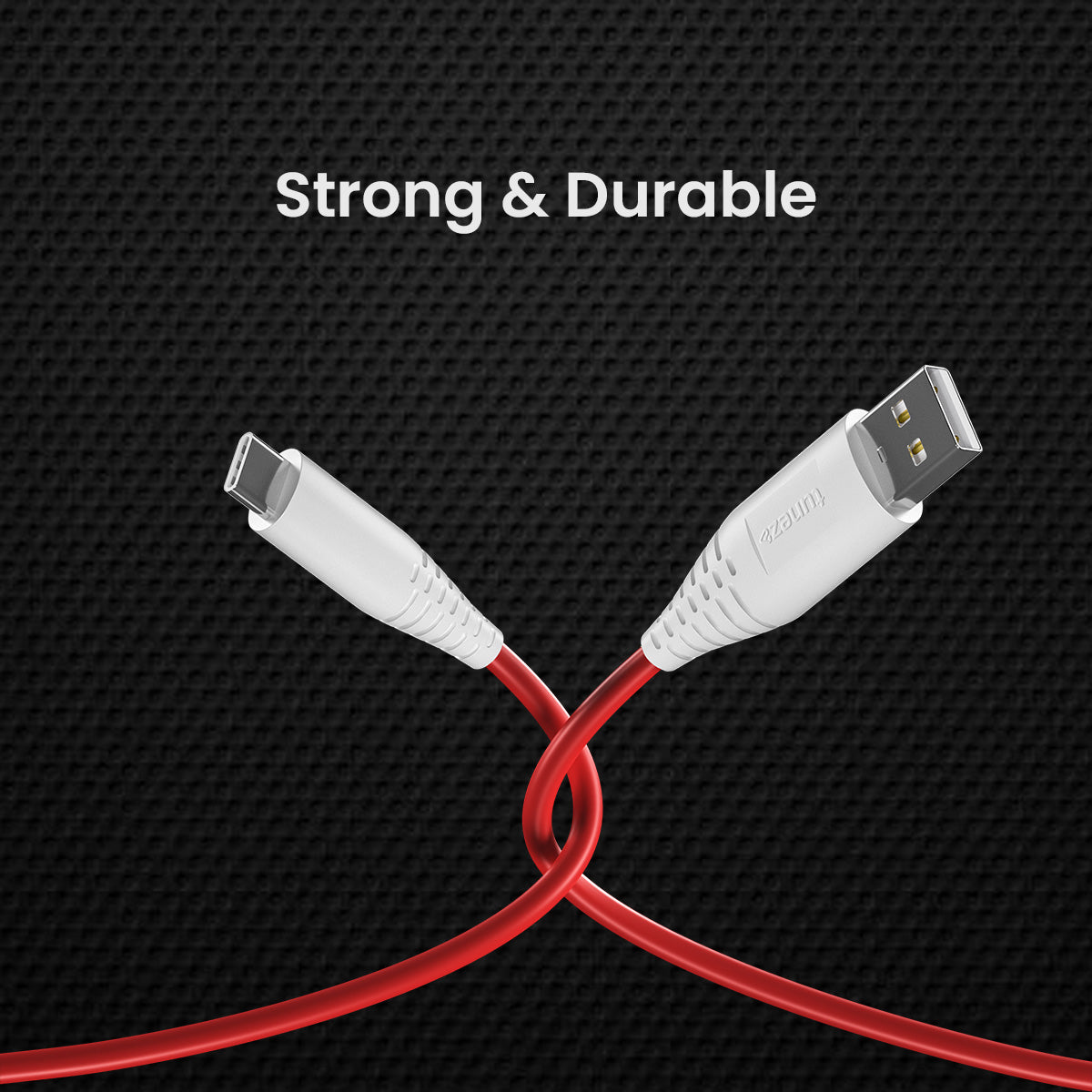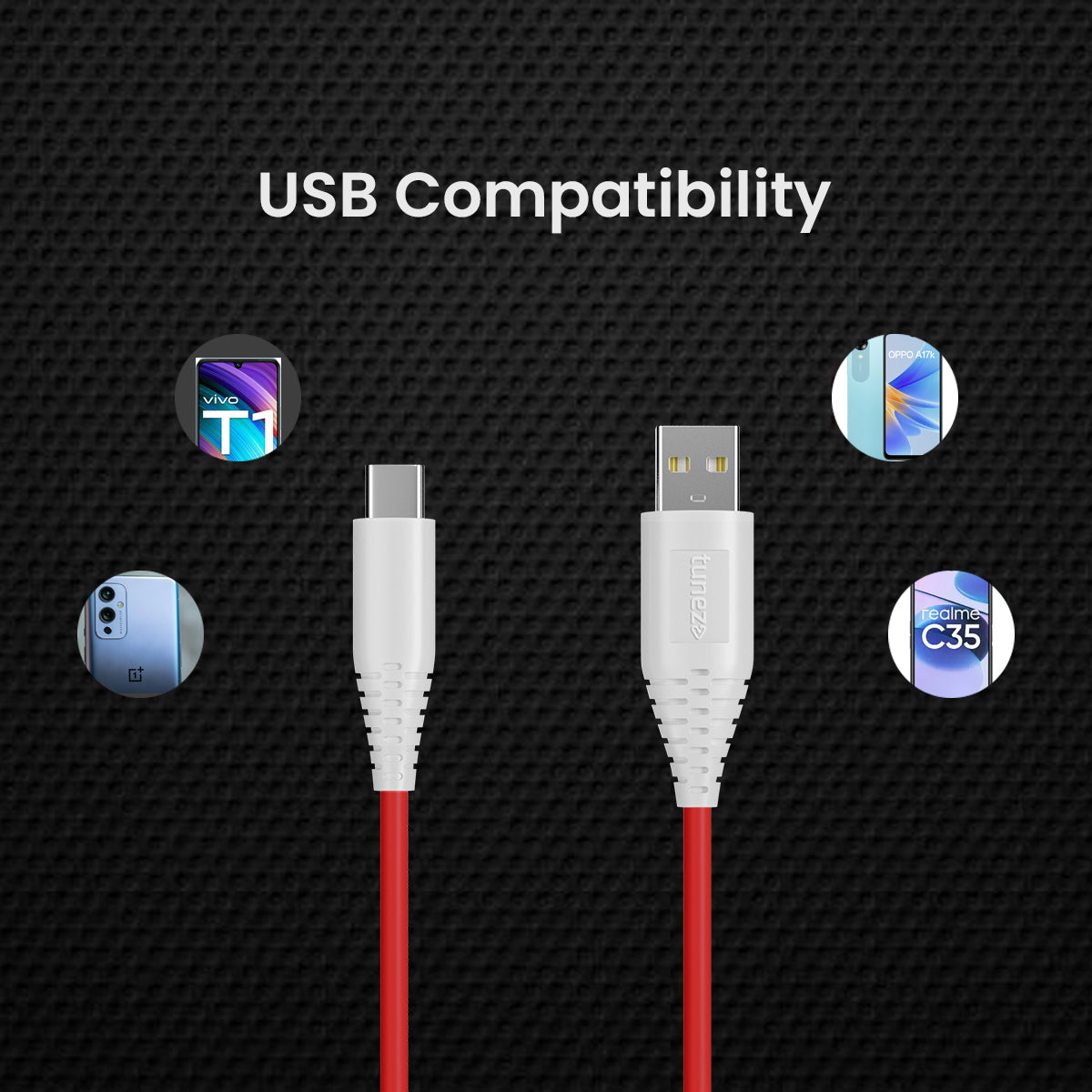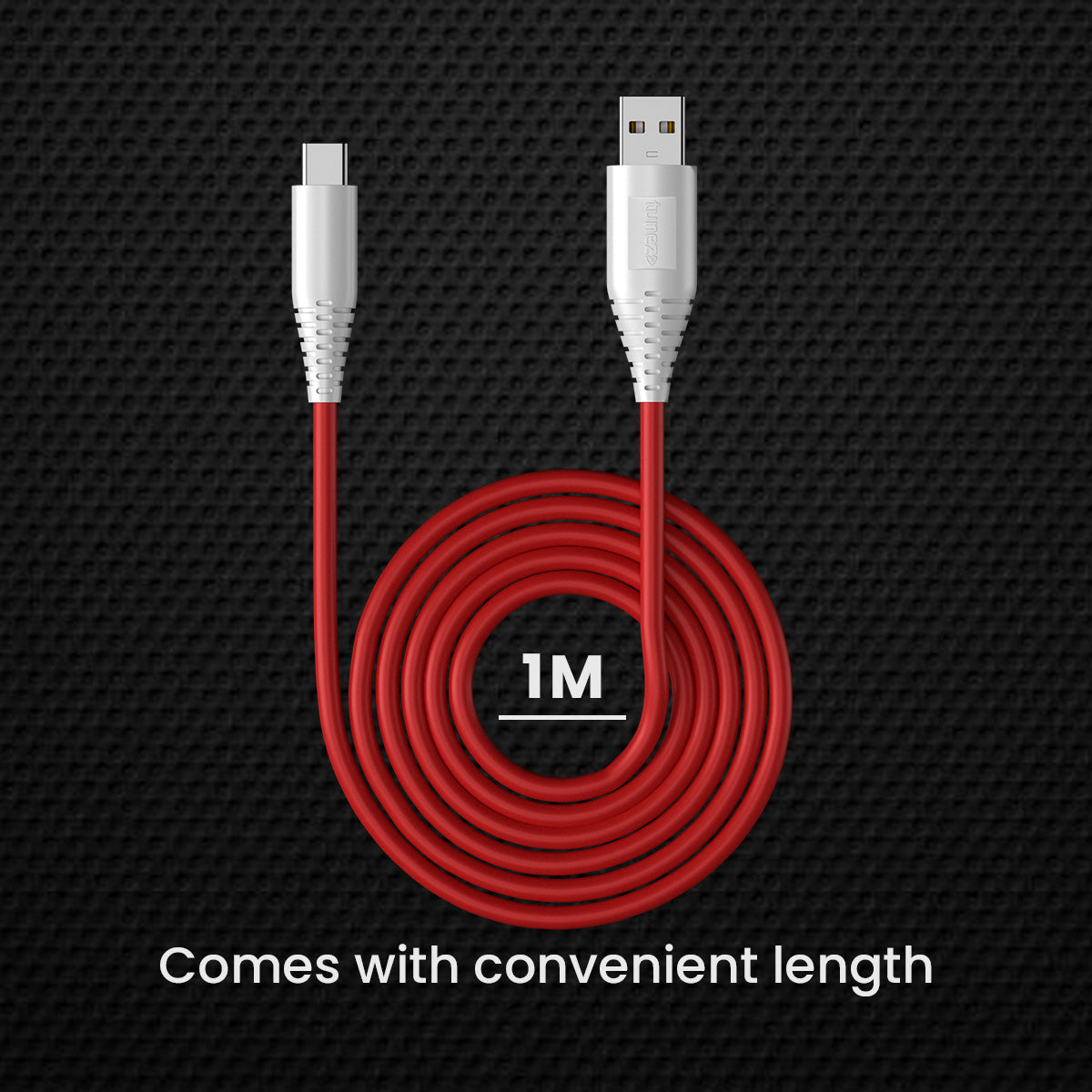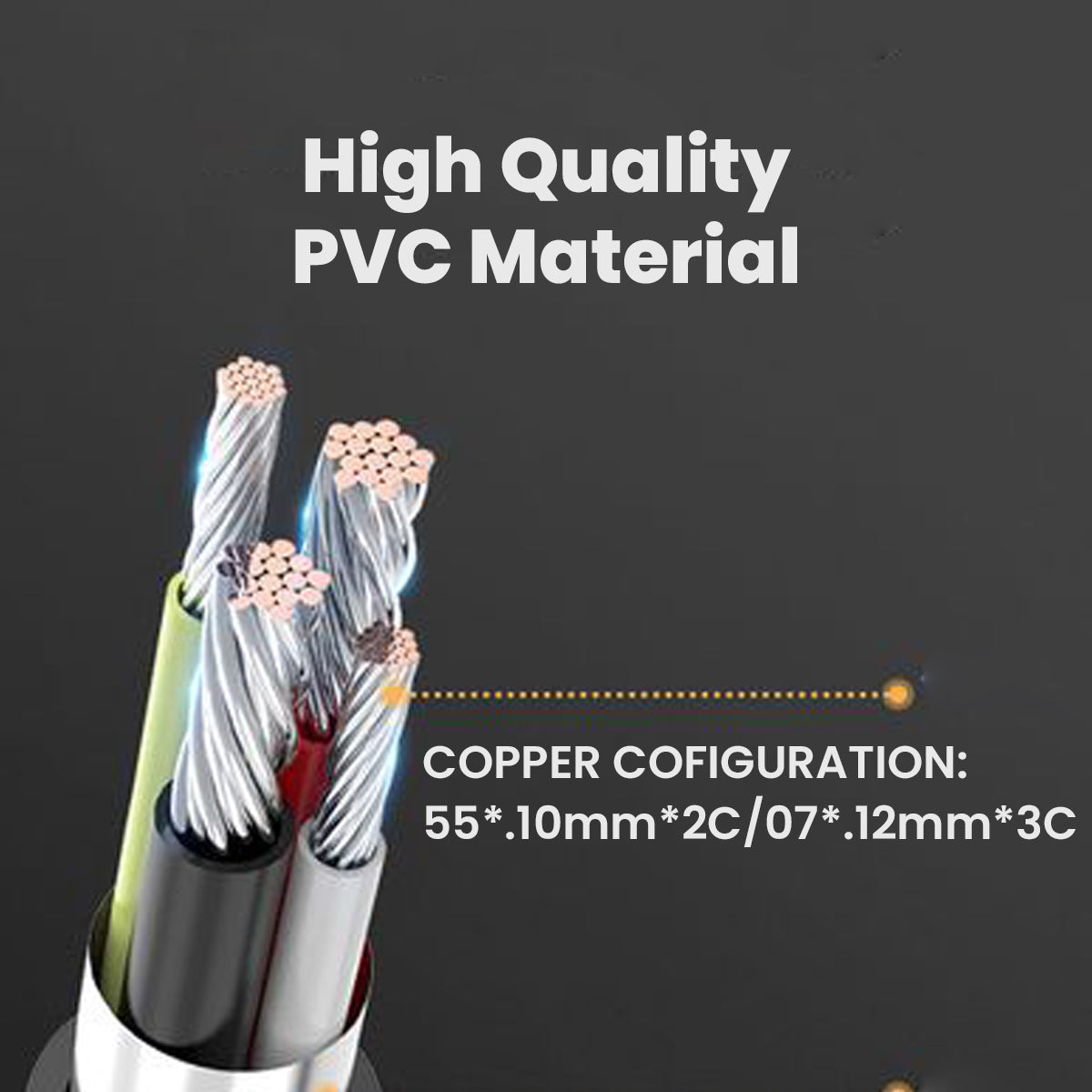 Tunez CB-70 Fast Charging Type C Data Cable
Product Details
Introducing the Tunez CB-70 Fast Charging Type C Data Cable, your ultimate solution for seamless connectivity and rapid charging. This cable is your power partner, supporting PD charging up to a staggering 100 watts, ensuring lightning-fast and efficient charging for your devices.
With a data transfer speed of 480Mbps, your file transfers and backups are swift and hassle-free. At a convenient length of 1 meter, it offers flexibility without compromising on portability.
Crafted with durability in mind, this cable boasts braiding that enhances its strength, promising long-lasting performance. Its premium look adds a touch of sophistication to your tech setup, while the integrated E-Mark chipset ensures optimal performance and compatibility.
Experience speed, durability, and style with the Tunez CB-70 - the ultimate Type C cable for your charging and data transfer needs.
Technical Specification
Model Name: DataCables CB70
Type: USB A to C
Material: PVC
Data transfer rate: 480 mbps
Length: 1.0 m
PVC : High quality and soft pvc materials
Connector: Best in class top quality connectors
Copper: Dash protocol upto 25wt Copper
Color: RED