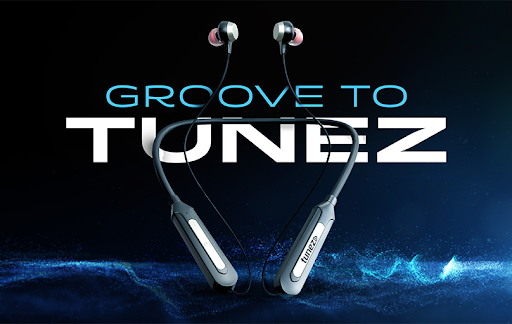 Bluetooth Neckband
Picture this! You're walking down the street, completely immersed in your favourite playlist. The sun is shining, and the world around you fades away as you lose yourself in the rhythm. But then, d...
best wired earphones
Are you tired of constantly untangling your earphones or dealing with low battery life on your wireless ones? Look no further! Go Tunez presents the latest innovation in the world of audio–wired ea...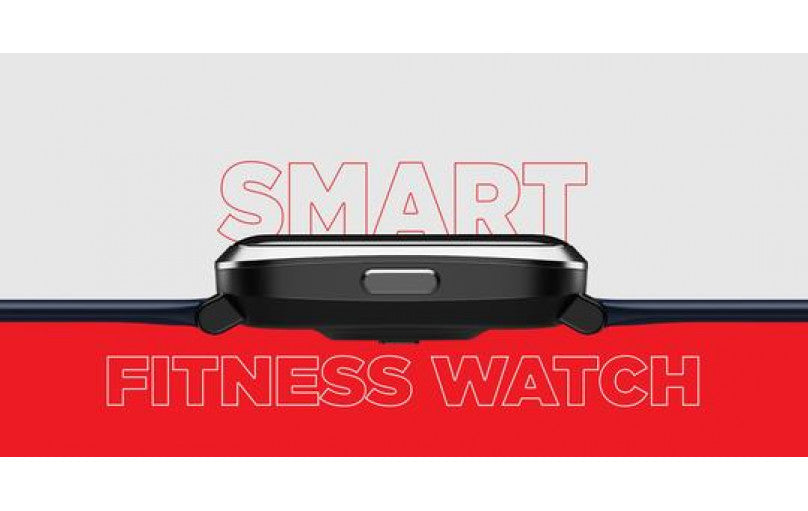 Time Is Money. Save Yours By Investing In A Smart Watch Right Now.